DTP Eclectic Collection
$

40.00 On Sale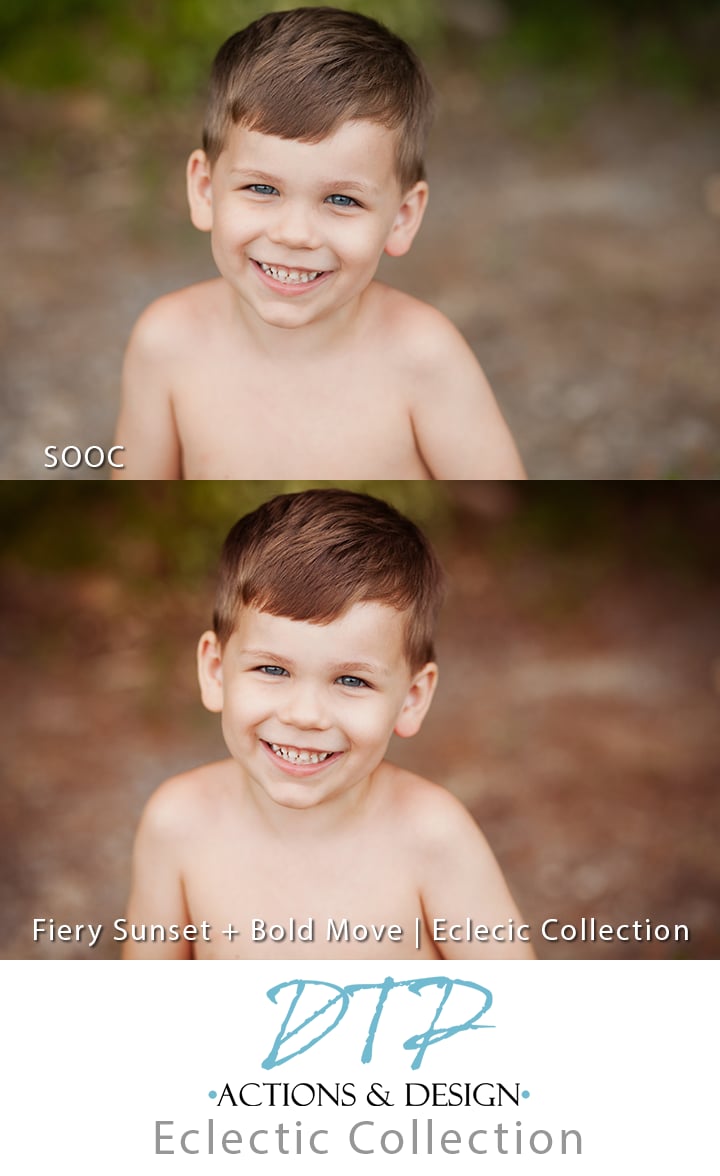 This is a collection of 12 Photoshop actions that serve a variety of needs! Approximately half of the set is fun artistic style editing actions while the other half serve extremely useful purposes! Each action is fully customizable!This set includes:
-Color Cast Fix
-Bold Move
-Color Me Pretty
-Cut the Haze
-Get Metallic
-Silver Love
-Creamy Dreamy Skin
-Fill Light Lovin
-Golden Sunshine
-Fiery Sunset
-Strawberry Wine
-Purple Hands
These will make your editing process both faster and a lot more fun! ; )
Please note-Actions will be emailed to you after payment is made to the email address entered at checkout. It is the responsibility of the buyer to have the appropriate program to use these actions. (Compatible with Photoshop CS2-6 & PSE 6-11!) Because this is a digital download, no refunds will be given. Knowledge of using layer masks is helpful! If you do not know how to use them, please look up a tutorial. It is not the responsibility of DTP Actions & Design to teach this.
***PLEASE NOTE- I am unable to allow photographers within a 60 mile radius of Murfreesboro, TN to purchase my actions. I hope you understand! Thanks!
Share